ABOUT...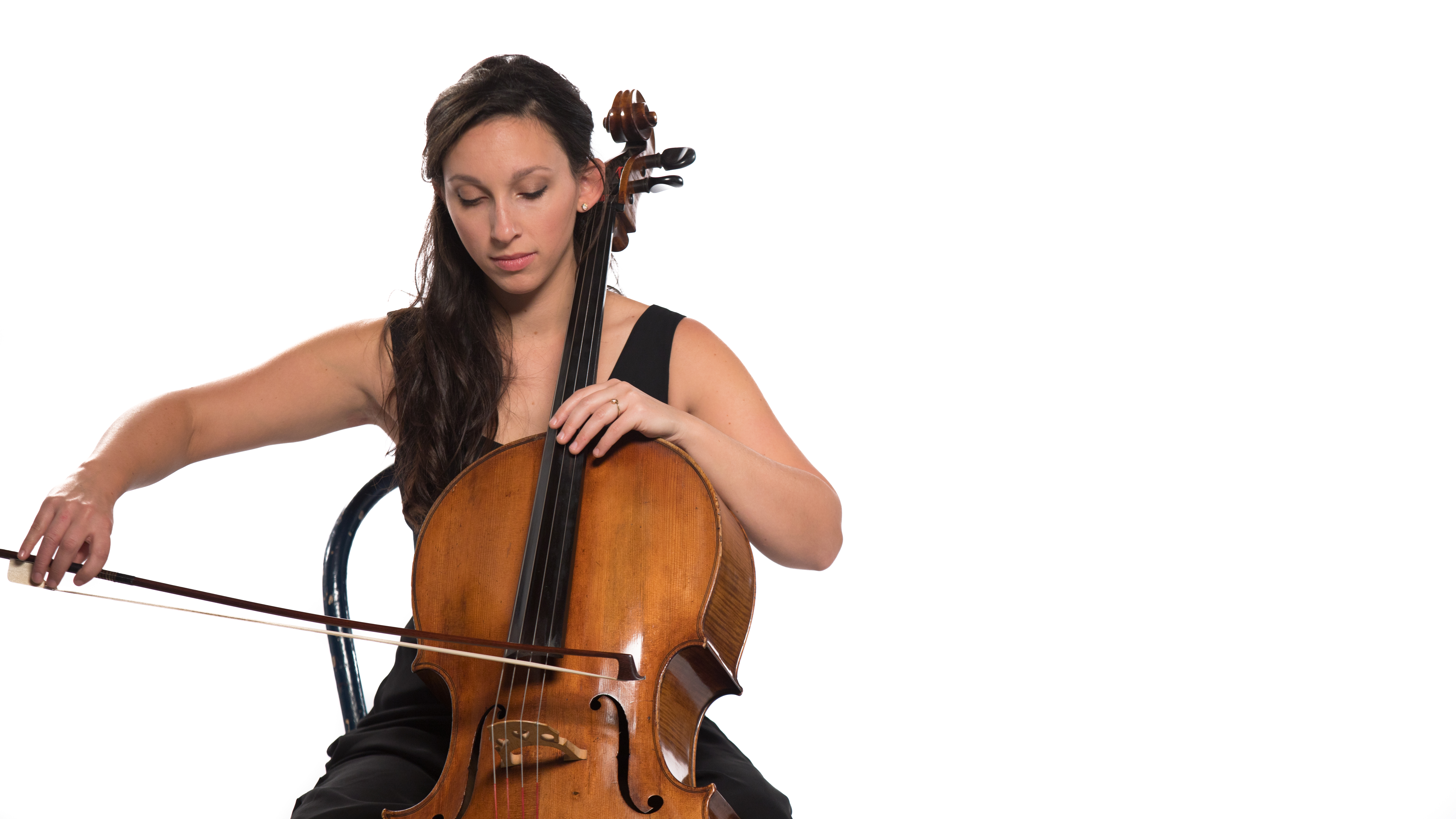 Cellist Veronica Nettles Kolegas is a versatile performer and pedagogue based out of Chicago, IL. Recently described as "..alluring.." in the Wall Street Journal, she focuses her performance on Chamber Music and innovative cross-genre collaborations and dedicates much of her time to teaching artistry.
Cross-genre focuses include Latin American music from Tango ensembles to Cuban Charanga groups and collaborations in Indo-Jazz and Klezmer music, incorporating improvised cello. In the classical realm, Kolegas is most passionate about chamber music and is a member of the Ursa Ensemble, a group dedicated to presenting music old and new, commissioning contemporary works and collaborating with artists of other disciplines. Kolegas leads the ensemble's education program which provides outreach concerts for youth.
As a teaching artist, Kolegas draws from various methods of pedagogy and continuously seeks opportunities to further understand different angles of education. She is trained in the Suzuki Method, has been involved in Chicago El Sistema programs and also utilizes the structure of the Royal Conservatory of Music (Music Development Program), the system in which she studied as a student.
Kolegas began cello at the age of nine in Upstate New York. She later immigrated with her family to Canada settling in the Vancouver region and began her studies with cellist, Harold Birston. Participating in youth orchestras, jazz/concert bands, choirs and chamber ensembles, Kolegas had the opportunity to broaden her outlook of the cello and all of its capacities. This outlook has shaped her quest for diversity and innovation in her music for years to follow.
Kolegas received her Bachelors Degree from the University of Toronto under Shauna Rolston and David Hetherington, her Graduate Degree at DePaul University under Stephen Balderston and Performers Certificate for String Quartet Performance with the Avalon Quartet. She maintains cello studios at DePaul University CMD, Musical Offering of Evanston and a private studio from her home.